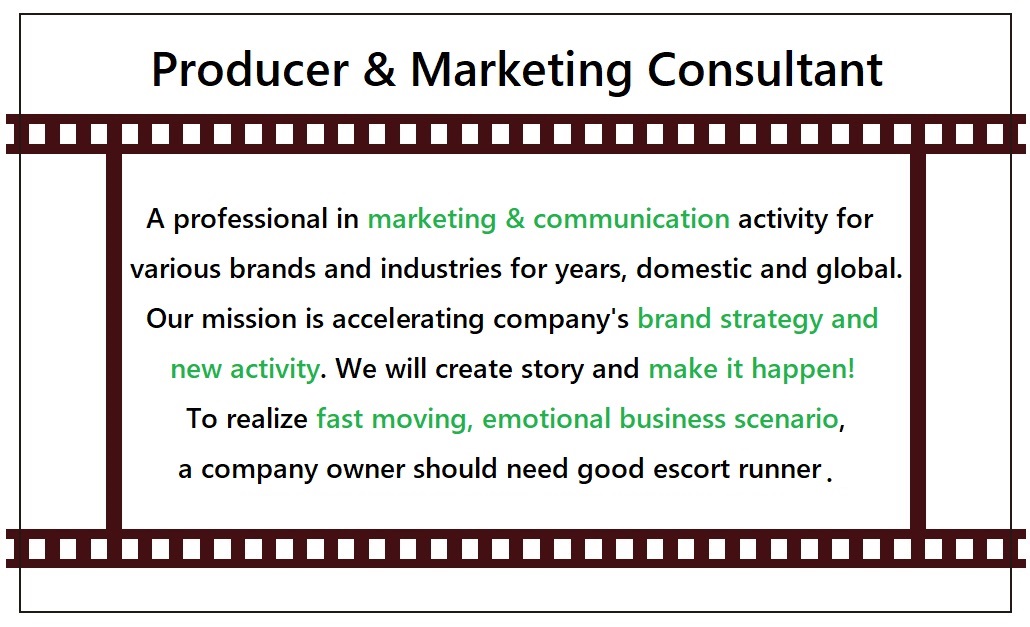 ---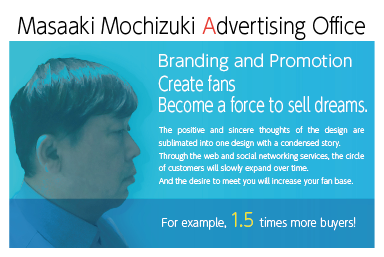 Masaaki Mochizuki Advertising Office


We do design and branding for domestic companies for the inbound market. People are at the center of the desire to use and buy a company's products. The know-how we have cultivated over the years through planning and design that is close to people's hearts in the field of educational public relations has been highly evaluated not only in school advertising but also in corporate advertising design.

---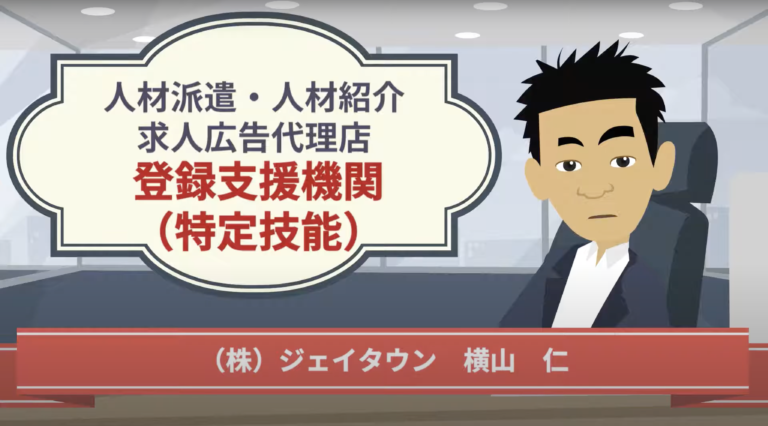 We have been involved in the field of specific skills since the beginning, and our knowledge, experience, and achievements are among the best in the Tokai region. With regard to employment of foreign nationals, we have been working on technical training, employment, and part-time employment for a long time, and we are able to propose the best system and method of employment for each company.
---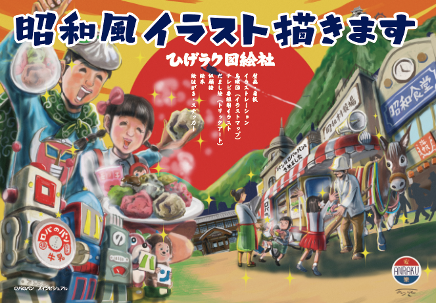 Higerakuzuesya
Draw nostalgic, impactful, and humorous pictures such as shop signs and product packages in a "Showa retro" atmosphere.
By winning the caricature competition in the United States to solo exhibitions in Paris and Italy, I could accumulate a career as a picture book writer, I will use various ideas and skills to help prosper business.
【Specialty】
・ Showa-style posters, signboards, murals
・ Ukiyo-e style bird's-eye view
・Portrait
・ Showa style logo design
・ Cartoon for product information
・ Picture book
・ Art
・ Illustration for video
---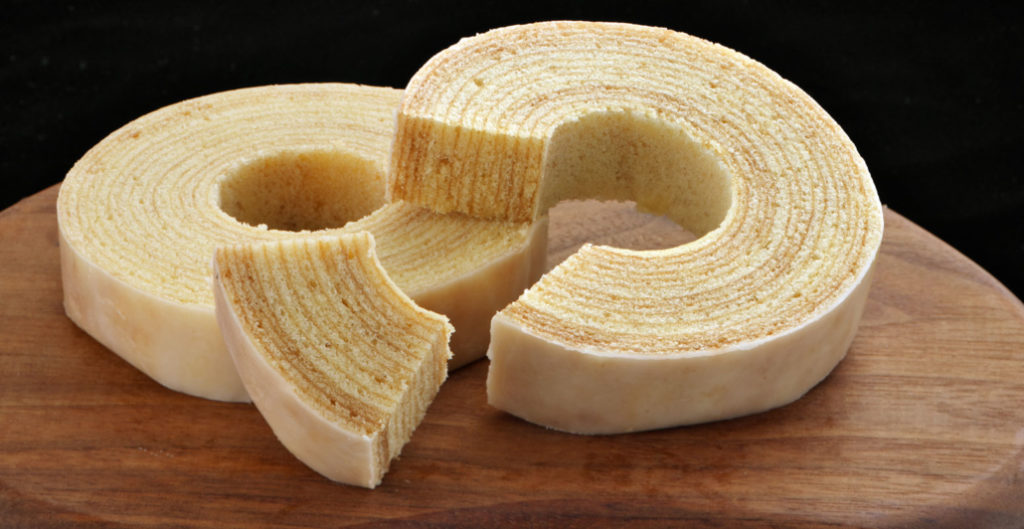 Ryotaro Kojima Shoten Co., Ltd. Aichi Fermented Food Village for brewed foods and fermented foods
Fermented foods and brewed foods of "Aichi Fermented Food Village" that make use of Aichi's brewing culture that has been nurtured from ancient times are carefully selected ingredients and handmade. Please enjoy it. Fermentation and brewing play an important role not only for human health but also for the environment in which humans live. Now let's touch on fermentation and brewing. The sake lees Baumkuchen delivered by Aichi Fermented Food Village uses carefully selected sake lees. In addition to sake lees Baumkuchen, we also manufacture various products that make use of fermentation, such as fermented shokora.
---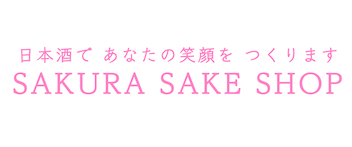 SAKURA SAKE SHOP is a store launched by two experts who have practiced in famous liquor stores in the east and west.
With the desire to make people all over the world smile with sake, we visited sake breweries all over the country and prepared only the special sake that was filled with the feelings of the maker, regardless of whether it was famous or unknown.
Instead of just delivering sake, we will tell you the story behind it, the compatibility with the food, and the splendor of traditional culture.
---
Based on TOYOTA Production System (TPS: Toyota Production System) education
Train managers and supervisors who are strong in the field,
Aiming for the world, with the goal of creating a "strong site"
In Japan and overseas, we are working on training for excellent on-site management supervisor human resources through TOYOTA production system education and guidance on on-site improvement that thoroughly eliminates waste and produces profits.
---

ベルエアー株式会社
We sell personal computers and servers that are optimal for improving user productivity.
We provide network system construction and support services
We have a homepage that is ideal for developing sales channels using the Internet.
Create an EC site for selling products and services online
We have an English homepage that is ideal for overseas expansion of business domains.
We will create a cross-border EC site for selling products to overseas customers.
---

If you wish to participate please contact us by email or phone.
Mail:info@inbound.aichi.jp
Tel: 052-930-5778

Guidance for sushi season experience

History of sushi
 

Sushi term

Grip procedure